IENstore is Sponsoring John Vallis in his path to become a Brawler. 
Hi there! Thanks for check'n this stuff out!
My name is John Vallis, and I practice Naturopathic Medicine at a clinic in Shanghai. In my spare time I like to have one leg in the world of health and wellness, and one in the world of tech and startups, which I do mainly through the 'Wellness in China' and the 'Tech in Shanghai' platforms respectively.
Anyways, I'm a fairly mild-mannered dude, so what's all this about 'Building a Brawler'?
It's pretty simple really. I was at a restaurant working on my computer one day this summer and saw a poster for the 'Brawl on the Bund'. It's an bi-annual event put on by White Collar Boxing International (www.wcbi.info) that trains 'white collar' professionals with little-to-no boxing experience for three months leading up to a fancy gala dinner and night of fights on the Bund in Shanghai! (Assuming an appropriate matchup can be made)
I had heard about this before, but for some reason as soon as I saw the poster I went right to the website and registered on the spot! (More on my motivations in the podcast)
Once I made the commitment, I thought the whole process of training, learning how to box, diet and nutrition, recovery and all the other things that go in to preparing for a fight would provide for some fun and (hopefully) interesting content, and so 'Building a Brawler' was born!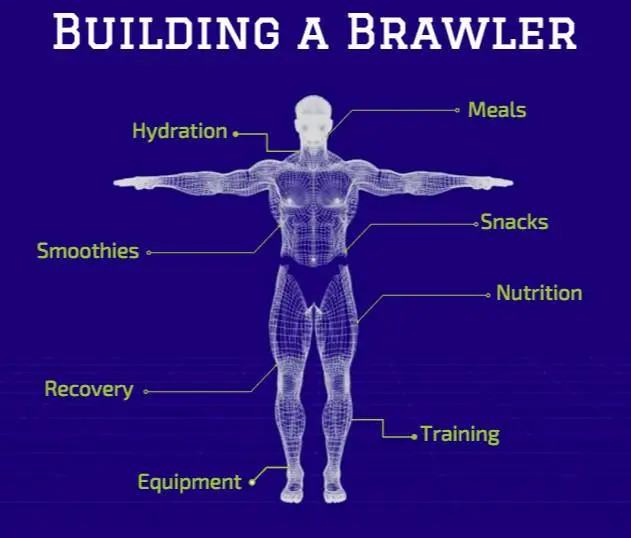 Here's a few things to expect from the 10-week series:– Weekly podcasts
– Advice from guest experts- Training / Diet Tips- Things I learn/experience during training- Progress updates- Physiological metrics (body fat %, weight etc.)- Training photos- Highlighting some of the awesome brands / products that are 'In my corner'

– Habits and Routines I may experiment with

– Who knows what else, I'm gonna have some fun with this!
The health and wellness community in Shanghai has grown a lot in the past couple of years, and I'm super excited that some of the industry's leading brands will be 'In my corner' to support me throughout the training camp and help make sure I'm at my BEST on fight night!
My approach will definitely change as things progress and I learn the best way to accelerate the development of my skills and the other components involved in preparing for a fight, but for now, this is how I'm starting:
The training by the awesome coaches at Golden Gloves Boxing gym
Self-Study. Videos, books, articles, whatever can help me understand more about boxing fundamentals, useful training exercises etc.
Making the appropriate diet, lifestyle and schedule changes to ensure everything is geared towards supporting the training / learning process.
Body Fat: 15.6%
Weight: 88.5KG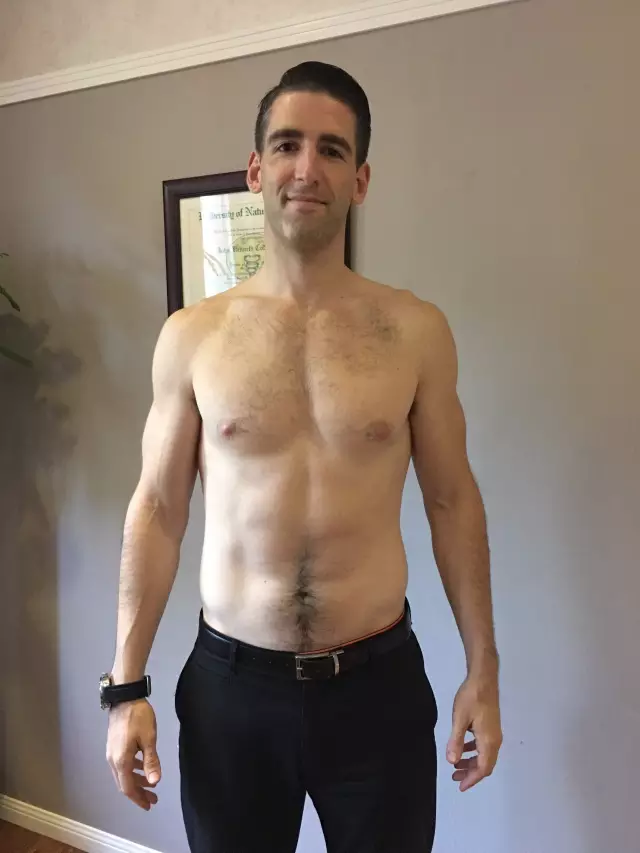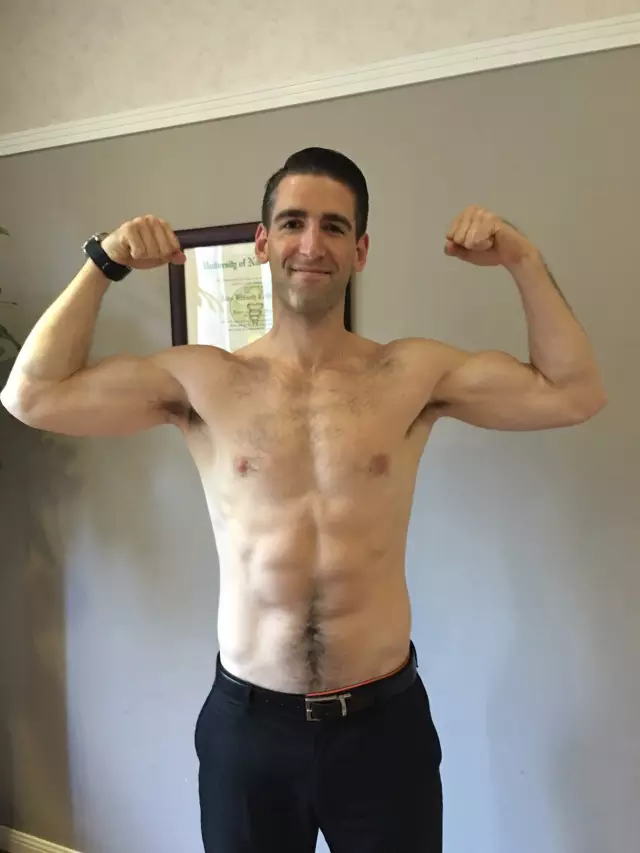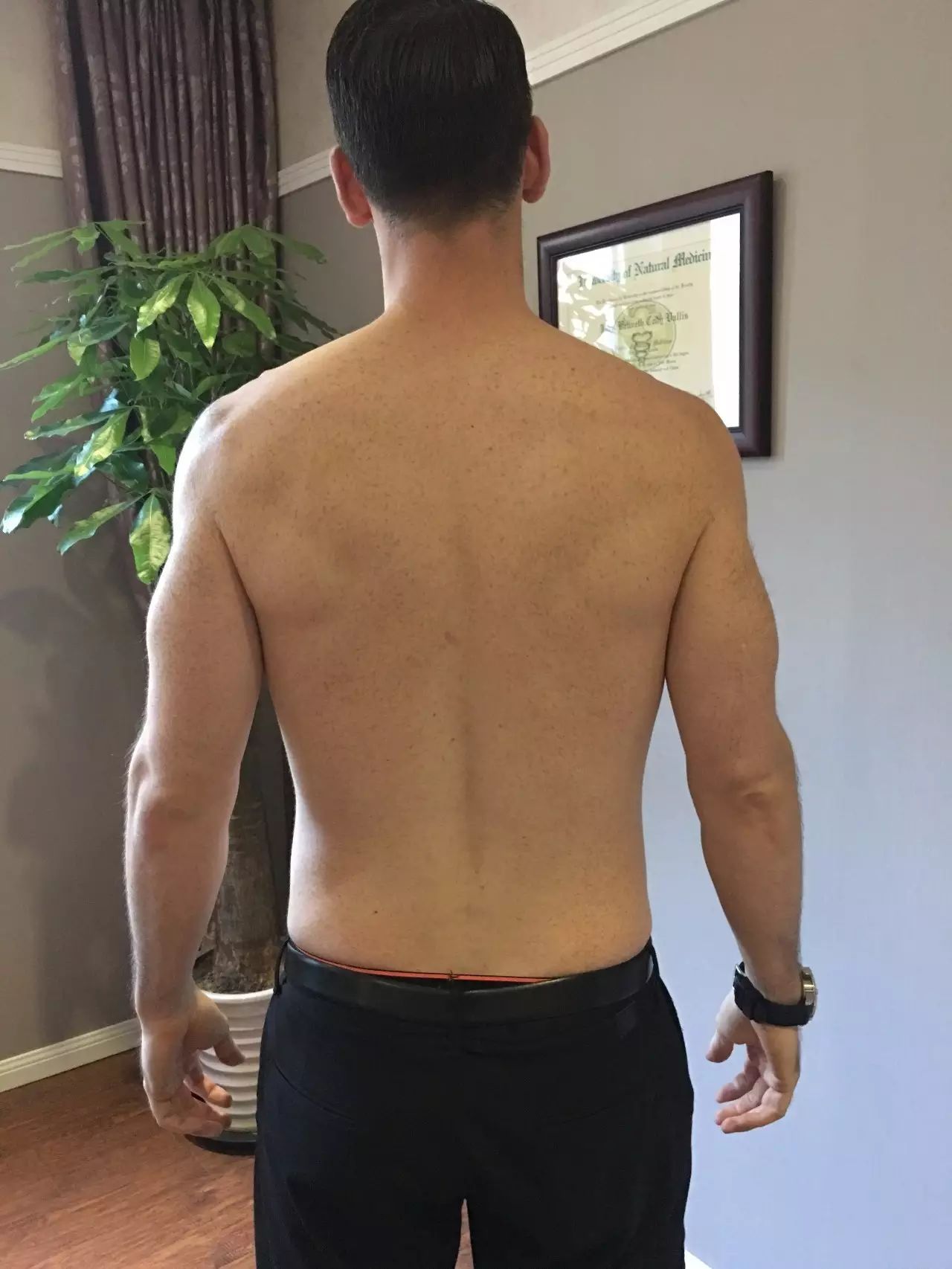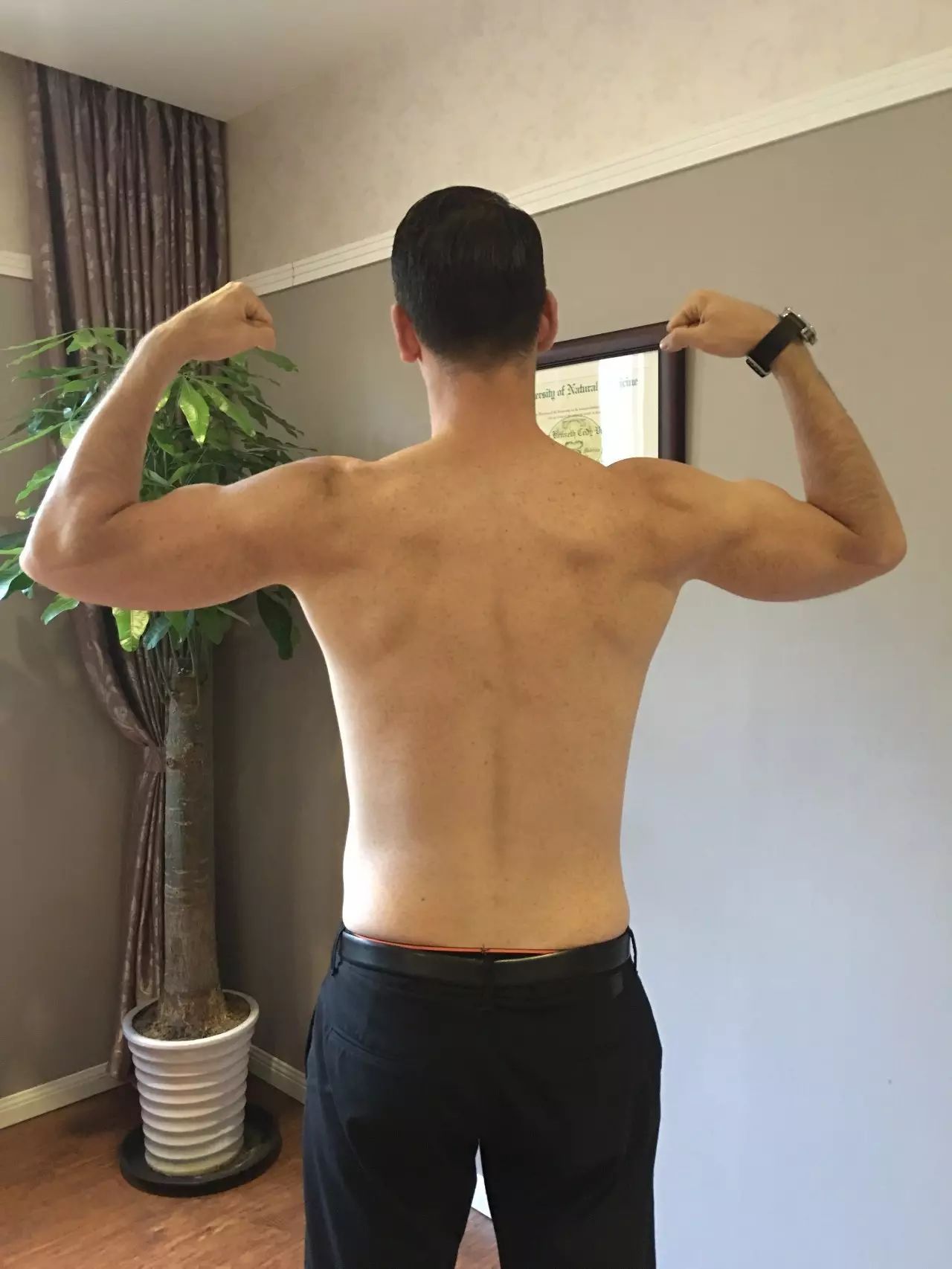 Training Highlights (more in podcast):
Two training sessions in so far. This is the period when all those muscles you never use get super sore, and I'm definitely feeling that. My hands are still pretty shaky 2 days after. First time at the gym was intimidating but also exciting. I'm in sponge-mode, just trying to absorb as much as possible. Check out the episode for more!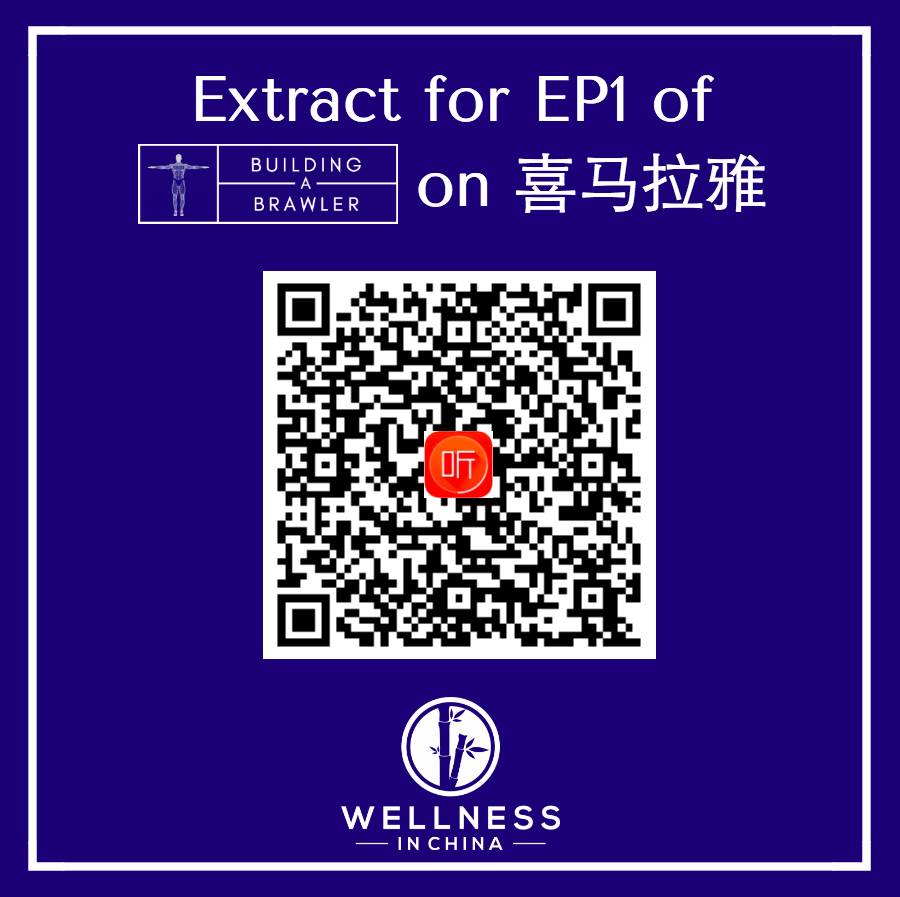 Learn more at:
www.wellnessinchina.com