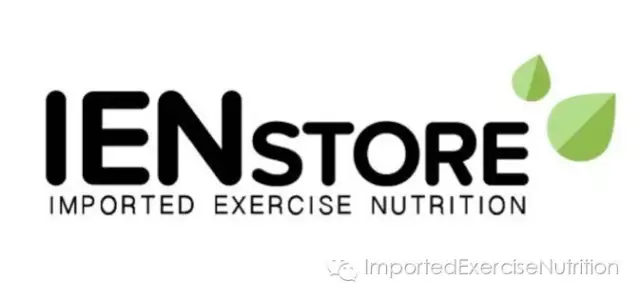 The first few weeks at the gym are always the most rewarding. Every week, it almost feels like you break another personal record and the results are showing. If you see your progress starting to slow down, there might be a few reasons why. One common mistake many new lifters make is that they do not switch up their routine. When you stick to the same routine with the same number of reps and sets, your body adapts to your workout and it will become less intense.
对于喜欢健身的人来说,刚刚开始的那一段时间是最有成就感的。你会发现,好像每个星期、甚至每天都在不断地进步,不断地突破自己,效果非常显著。一旦你发现自己前进的脚步有所放缓,那么有一些原因是你必须要注意的。最常见的问题就是,许多新手从不改变训练计划。如果始终坚持一套训练计划,每次做同样的组数,同样的次数,长此以往,你的身体就会适应你的训练强度,从而导致收效甚微。
It is similar to how the more you do High Intensity Interval Training, the less effective it becomes. Your body is in better condition. In order to counteract this, you need to either switch up order of the exercises, the exercises themselves, the number of reps you do, or even how long you rest between each sets. You can check out the article about supersets if you are curious about resting time between sets.
如果你一直做很多高强度间歇性训练,同样的你会发现到后面效果也会变得没那么好,同时你的身体也已经处在一个很好的状态了。为了突破这样的阻碍,你可以选择要么改变训练方法,要么改变训练组数,甚至组间休息。如果你对组间休息感兴趣,可以去查看一些关于超级组训练方法的文章,这个我们在后面也会写文章详细介绍。
Another common mistake that I used to make as well as running before lifting. You're probably thinking, aren't you supposed to warm up to prevent injuries? Well yes and no. Cardio takes up a lot of energy and unless you working out your legs, it isn't really warming up your muscles.
另一个通病就是一些人总喜欢在训练之前跑步。你可能会想,为了降低受伤的风险,训练之前不应该热身吗?是的,当然要热身。有氧运动会消耗很多体力,除非你是想做腿部训练,否则,那根本不是在有针对性的热身。
Even if you are doing legs that day, doing extensive cardio can lead to injuries, as you are more likely to be tired. The proper way to warm up before exercise is to perform the same exercise you would during a normal set at only half the weight. That way, it sends oxygen to the proper muscle group and not just your legs. If you do need to do cardio, save it for after the workout.
即使你练腿,如果做大量的有氧运动反而会因为疲劳而增加受伤的危险。训练前最好的热身是,要针对你当天训练的部位,做同样的动作,只不过是要做正常训练组重量的一半。这样可以让氧气进入到适当的肌群,而不是腿部。如果你很需要做有氧运动,放在训练后做。
Another tip that will intensify or at least expedite your workout is having a routine already planned out. That way, you don't have that awkward break after the last set of a workout where you are trying to think of what to do next. Your workouts shouldn't really be taking longer than an hour unless you are doing some ridiculous strength training. Have a list of exercises for your routine as you'll know what to do next and it will help you stay accountable and on track.
还有,要做好充足的训练计划,这也可能是加强或加速提高训练效果的方法。这样的话,你就不用在每做完一个动作的时候还要费尽心思去想下一个动作。整个训练下来,应该保证在一个小时左右除非你是在做高强度的训练。详细的训练计划能帮助你有条不紊的进行训练。
Everyone experiences a slowdown in progress at some point. As long as you keep switching things up and tricking your body, getting enough protein, and taking enough rest days, progress will be made.
几乎每个人都会有平台期,只要你肯改变训练计划去"欺骗"你的身体,补充足够的蛋白质,好好休息,一定会有很好的效果的。
I wish you good luck with your training!