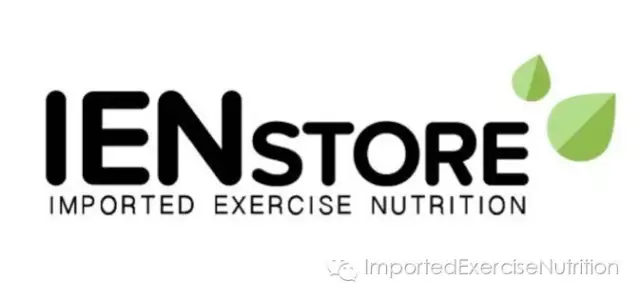 Some of you may have heard that weight loss is 80% diet and 20% exercise. Although the origins of the exact numbers are unknown, the general premise of the idea holds true. In addition to healthy eating habits, there are simple tactics that expedite the weight loss process. This is accomplished through increasing your metabolism.
在健身圈,你们可能听过三分练七分吃,虽然这仅仅是一个大致的百分比,但是从中我们能到这背后蕴含的道理。除了健康的饮食习惯,很多办法都会对减肥有帮助,前提是,我们要试图增肌自己的基础代谢。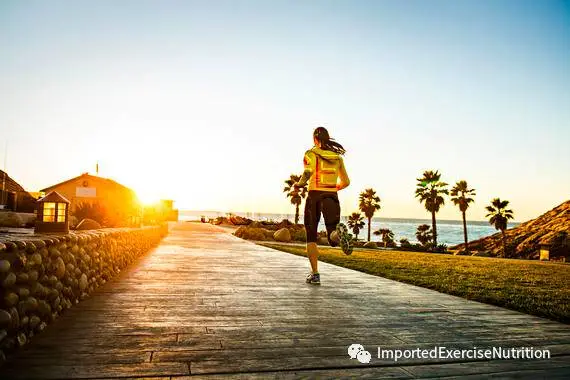 Eating(饮食)
It is true that reducing the number of calories helps with weight loss but there is a wrong and a healthy way to accomplish this. Cutting down to below 1800 or 1200 calories for men and women, respectively can slow down your metabolism and is a health concern. The healthy method is to increase the number of meals or snacks you eat throughout the day. The general rule of thumb is every three to four hours. As a snacka a protein bar can be a great option. Although doctors disagree if eating smaller meals increases your metabolism, people who follow this rule tend to lose weight faster and consistently lose weight for a longer period of time.
减少卡路里的摄入固然对减肥的帮助很大,但这仅仅也是权宜之计,并不是长久的办法,因为当人们摄入卡路里过低(男性低于1800卡,女性低于1200卡)时,会降低人自身的基础代谢,更严重的会对健康有害。正确而又健康的办法是减少每餐的摄入量,同时增加用餐频率。最好是3到4个小时吃一餐。虽然医生们并不同意每餐吃相对较少的量会增加基础代谢,但是按照这种方法进行的人减的更快,并且长久不反弹。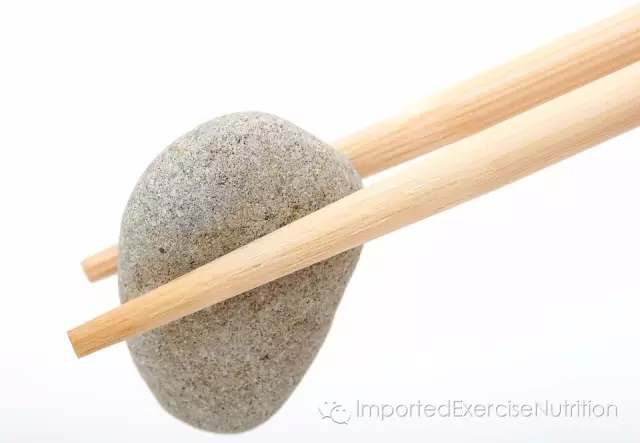 In addition to meal frequency, what you eat makes a difference. Proteins, compared to carbohydrates, digest much more slowly, making overeating harder. Whey protein is an excellent substitute if you can't get enough protein from your diet. Another more shocking fact is that healthy fats help you lose weight. When you reduce your carbohydrate intake and increase healthy fact intake, the amount of insulin in your body decreases. The lower your insulin level is, the easy it is for your body to burn fat as an energy source. Additionally, fats digest slower than carbs. Healthy fats include dark chocolate, almonds, and avocados.
除了用餐频率之外,吃什么也有很多讲究。相比于碳水化合物,蛋白质更不容易被消化,很难让人暴饮暴食。如果不能从食物中摄取足够的蛋白质,乳清蛋白是一种很好的补充。还有一个令人震惊的事实是,有益脂肪能够帮助我们简直。当你减少碳水化合物的摄入并且增加友谊脂肪的摄入时,你体内的胰岛素水平就回下降。体内的胰岛素水平越低,人体越容易去消耗脂肪来供能。另外,脂肪相比于碳水化合物来说也更难被消化。黑巧克力,杏仁,牛油果等都是有益脂肪的重要来源。
Exercise (训练)
It is evident that calories are burned when working out but calories also continue to be "burned" after the workout. Protein, compared to fat, consumes more calories to maintain. People with more muscle have higher resting metabolic rates for this reason.
我们都知道,在健身房训练的时候会消耗掉很多的热量,而事实上,在训练过后,我们还是会持续地消耗卡路里。相比于脂肪,蛋白质更难被消耗掉。这也是为什么肌肉量大的人有更高的基础代谢。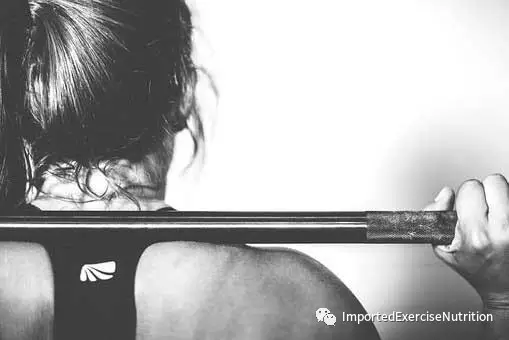 Another method is to increase your workout intensity which is mentioned in the "5 Fat Loss myths and tips article!". High intensity interval training (HIIT) raises your heart beat much higher than a moderately-paced jog. But why is that important? Not only does that mean you could burn the same amount of calories in much less time, but also burns more calories after the workout is complete due to an oxygen deficiency in your body. That means your body has to continue burning calories to bring oxygen to your body. This is commonly referred to as the afterburn effect.
还有一种方法是要提高训练强度,这一点我们在《5个健身谣言和建议》一文中也提到过。高强度间歇性运动(HIIT)能有效提到你的心肺水平,在这点上,低强度的有氧是完全做不到的。但是你们也许会问,问什么要提到训练强度?这样做不仅仅是因为高强度间歇性训练能在单位时间内消耗更多的卡路里,而在训练过后,由于人体处在欠氧的状态,这样,在训练过后的一段时间,通过向体内输送氧气的方式,人还能继续消耗卡路里,这就是所谓的后燃效应。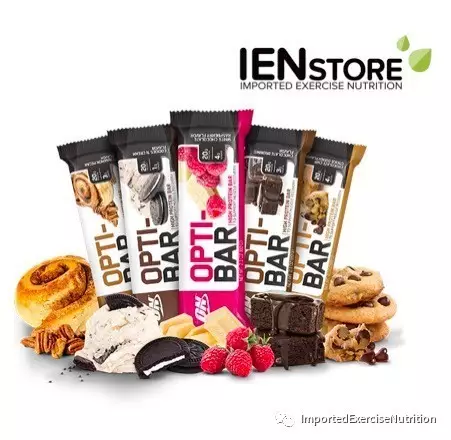 If taken step by step, these adjustments will feel like a gradual transition and the results will follow. Weight loss does not need to be a time-consuming process so make this your summer. Just take the first step.
如果能一步一个脚印,按部就班的进行,你的付出终会有回报,得到你想要的效果。不应该让减脂减肥成为你全部工作生活的中心,但是要努力迈出那一步,因为好的开始是成功的一半。
Scan the Qr-code to find supplements from IENstore and to follow our WeChat.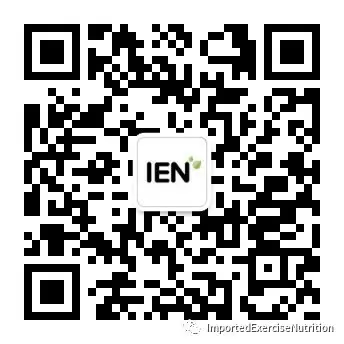 Written by James Park