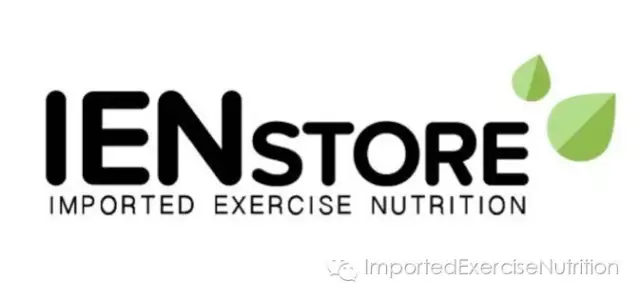 When we go on holiday, some of us decide to throw in the towel with regards to keeping fit and healthy. It's understandable, coming from England, everywhere I go has better food, not much of a challenge I admit, so how can I not indulge!
The workout plan is also thrown out of the window as sunbeds are there to be laid on, right? Right. This article looks to show you how you can take part in the generic holiday relaxation activities, yet still stay active enough to get back on track with your gym routine when you return home.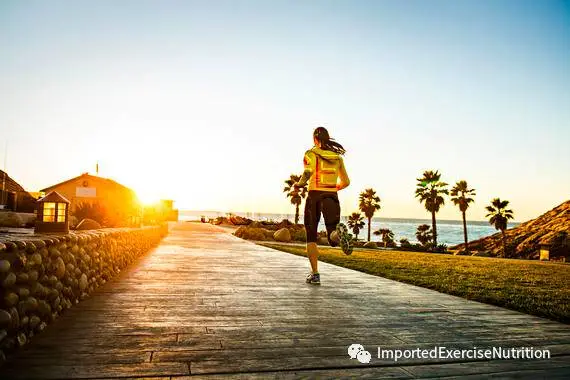 1- Walk… loads
Often when you're on holiday there are plenty of attractions that you want to go and see. What is often so annoying is that they are usually spaced out in the city, which can play into your hands when looking to keep active whilst also 'holidaying'. When visiting one attraction, make sure you walk or cycle to the next stop. This allows you to see more of the city whilst enjoying the (hopefully) nice weather. Not only is this type of low intensity cardio fun, but low intensity cardio is great for burning calories whilst limiting muscle loss. This will help your cardio target just the fat whilst allowing you to maintain muscle mass and strength.
2- Summer sports
Holidays are usually a time for people to seek more sun. So why not use this opportunity to engage in summer sports. Do you play volleyball, football or handball? If so, try out the beach version of these sports. Running and engaging in physical activity on the sand is likely to burn 30% more calories. This is because with every step your foot sinks into the ground it requires more energy than running on the road. As you probably won't be running on too many beaches back home, running on sand is a different workout to the ones back home, allowing different muscle groups to be worked on.
3- Plan your workouts
Most of us when we go on holiday have already given up on keeping fit, the 'I can't work out on holiday, I'll just do it when I'm home' mentality kicks in. Making a plan of when to fit in workouts and meals can greatly benefit you. Having a gym in your hotel could be ideal if you don't want to waste time. Get up nice and early and a short 20 minute session on the treadmill will make a difference to feeling and looking good.
4- Pack accordingly.
Exercising a plenty will and should make you break a sweat or two. So make sure you take the necessary clothing to accommodate your plans for exercise. Tech pants, and other sport clothing materials are great for soaking up moisture, leaving your body as dry and comfortable as possible. These types of clothing tend to be good for air circulation too, keeping you feeling refreshed at all times. If you care about your style, that shouldn't be an issue too, workout gear is now fashionable, with around half of sportswear buyers having no intention of using it for sports. So look cool and feel cool.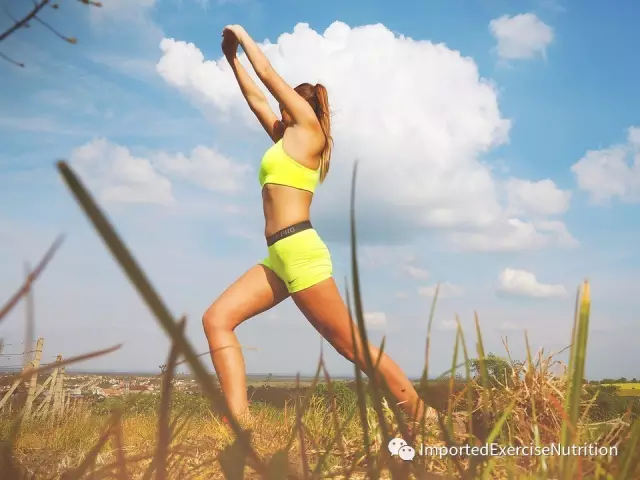 5- Pick a holiday that will allow you to do these things.
Why not hike the Yellow Mountains, play beach volleyball in Thailand or cycle the length of Vietnam. Booking your holiday to support your health and fitness ambitions is a great way to have fun, relax and stay active.
With many of you looking to book a holiday in the coming weeks and months, make sure you take this all in, and enjoy your break!