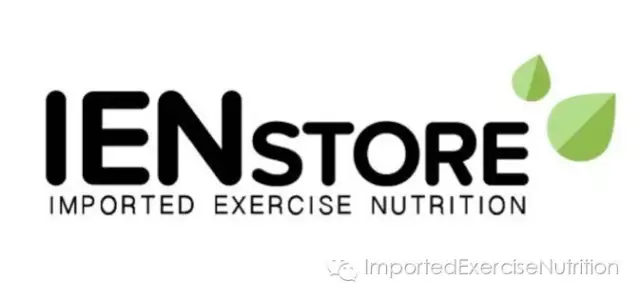 In life we've been always taught that success will eventually be sifted through the amount of hard work we put in. But hard work means different thing for different people.
我们一直被教导,成功是多么来之不易,需要付出很多努力。但是很多人并不明白什么是努力工作。
Cold showers are hard work. Most people don't want the ice cold water touch them in the morning, evening or at any time of the day.
凉水澡就像努力工作。无论是早上起来,晚上睡觉前,还是一天中的任何时候,也很少有人会愿意冲凉水澡。
And as much as I like warm and steamy showers, I really wanted to give cold showers a try, so I did some research and what I found is the following:
尽管我非常喜欢热水澡,但是我非常想尝试洗冷水澡,于是我查阅了相关资料,发现:
Cold showers may not work exactly the way magazines and fitness websites claim, but they will at least wake you up and there are some more benefits to it.
冷水澡可能没有像某些健身杂志或者网站所说的功效,但是起码能让你精神振奋。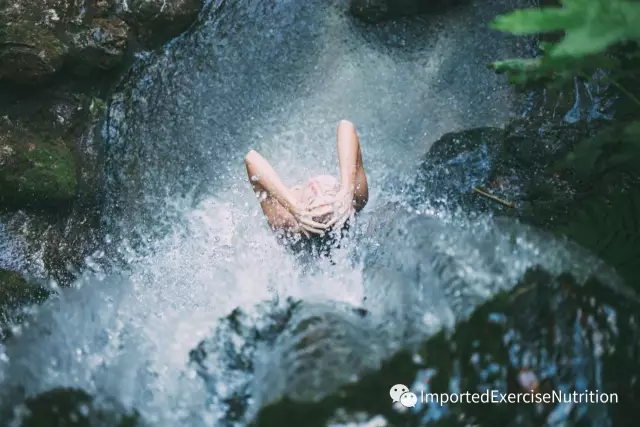 In some research experiments, it was found out that cold showers may actually slow down the process of building muscles. For example, they decrease the amount of luteinizing hormones, which aid in the production of testosterone, and muscle protein synthesis that is much needed after a strenuous workout.
Speaking of testosterone, the male sex hormone which promotes increasing muscle and bone mass, the effect of cold shower on its production is minor or it could actually reduce the rate of testosterone production.
在一些研究实验中,研究者发现,冷水澡可能会减缓肌肉的生长过程。比如说,冷水澡能减少促黄体激素的数量,而恰好这种激素是在高强度训练过后人们非常需要的,因为它有助于产生睾丸激素,以此来促进肌肉合成。而睾丸酮这种能够促进肌肉和骨骼增长的男性荷尔蒙激素,在经过冷水澡后分泌量会大大减少。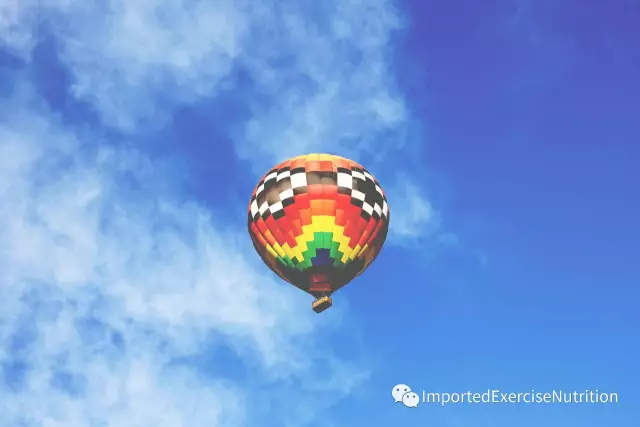 Now here's the trickiest part. Cold water reduces inflammation, which helps us experience a speedy recovery and feelings of being refreshed and less tired. But this also works against the benefits you'd get from delayed on-set muscle soreness (DOMS), where small damage would occur to the muscle fibers and then they would be rebuilt to be stronger and bigger, affecting both muscle hypotrophy (muscle's size) and strength.
那么,最棘手的问题来了。凉水澡可以减少炎症,并且帮助我们更快速的恢复以及减少疲劳感。但是这又好像和延迟性肌肉酸痛所带来的好处相悖,这种酸痛是由轻微的肌肉组织损伤引起,而正因为这样才能够帮助肌肉增长,而冷水澡恰恰会影响这一过程。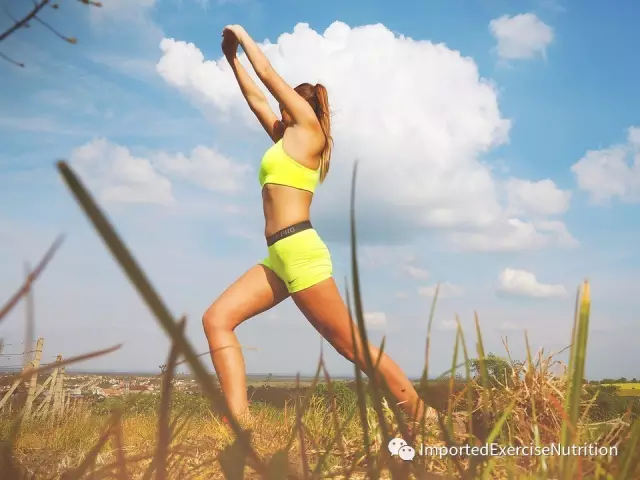 But that's about as bad as it gets. In addition to helping in muscle recovery, cold showers have been shown to provide the body with countless of benefits, some of which are also related to mental wellbeing.
但是这仅仅是最坏的结果。除了帮助肌肉修复,凉水澡还被证实,可以为我们带来很多的好处,其中一些就跟我们的精神健康有关。
First, it can help in burning fat. Our body has two types of fats, white and brown. White fat is the one we are all familiar with, the one that stays on our belly, back and butt.
Brown fat, however, works to maintain the optimal body temperature and to burn white fat, and it could burn 15 times more when we are exposed to cold temperatures. Imagine that amount of fat off of your body!
首先,它能够帮助燃烧脂肪。我们身体中有两种脂肪,白色脂肪和褐色脂肪。白脂肪就是我们所熟知的那种,储存于我们肚子、后背以及臀部皮下的脂肪。然而褐色脂肪是用来维持我们身体始终能保持在最佳温度并且能够消耗白色脂肪0.。当我们暴露于低温下,脂肪消耗要比平时多15%,想象一下,能消耗掉这么多脂肪是一件多么美好的事情。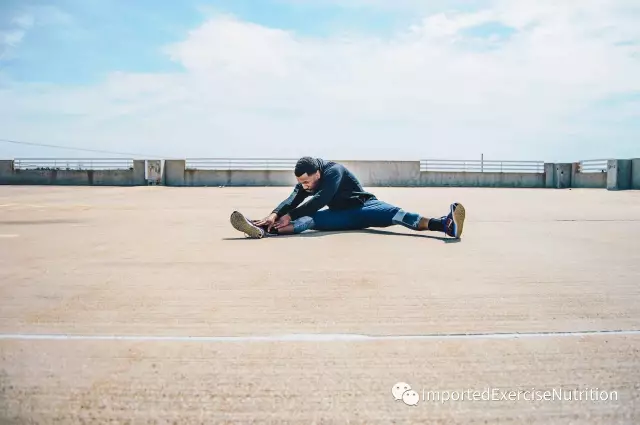 Second, cold showers trigger the sympathetic nervous system, and that will wake you up no matter how tired and sleepy you feel. This jolt of alertness can be very helpful in the morning, before and after workouts, serving as your coffee, pre-workout and post-workout respectively. But remember, the lasting effect of cold showers is not necessarily long enough to keep you alert, so don't count your supplements out yet!
其次,凉水澡还能触发交感神经系统,这样你无论你多累多困,都能让你变得很清醒。因此,这种神经的警觉性在早晨、训练前后都会对你很有帮助,会起到和咖啡、氮泵以及练后恢复补剂同样的效果。但是请记住,凉水澡所能起到的效果并不会持续很长时间,所以,还是不能完全放弃运动补剂。
Lastly, the immune system and the brain can benefit from cold showers, where the former gets a boost through the production of T-helper cells and the overall improvement in the function of lymphatic system. The latter benefits from the increase in beta-endorphins that can act as anti-depressants, therefore supporting mental wellbeing.
Cold showers have the power to elevate mood through release of endorphins.
最后,凉水澡对免疫系统以及大脑都很有帮助。对于免疫系统,冷水澡能够使人体产生大量的辅助性T细胞,全方位提升淋巴系统的功能。对于大脑来说,冷水澡能够增加内啡肽分泌,相当于抗抑郁药的作用,因此来保持精神健康。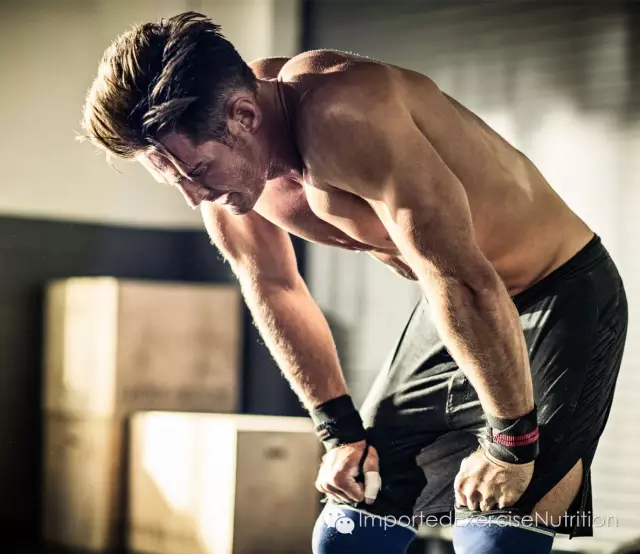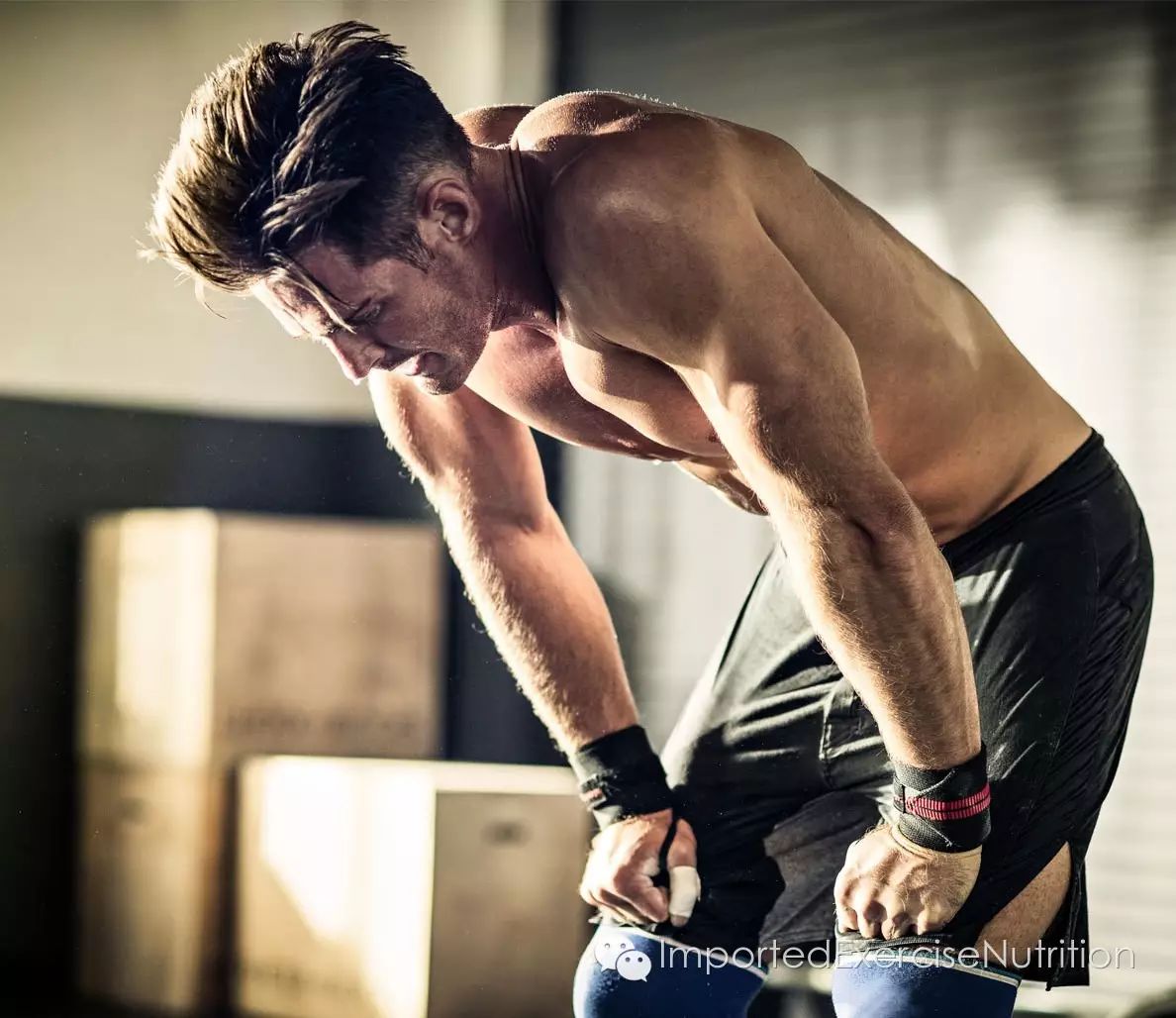 And you may wonder, what did I end up doing after all of this?
So far, it has been great. I've been taking cold showers as many as 5 times a week, in the morning and after a workout session. I noticed a significant improvement in my mental state in both time periods and a much faster recovery. In terms of muscle's size, there was no noticeable effect so far, but your body may react differently.
你们也许会好奇,我在坚持洗凉水澡之后效果怎么样呢?
到目前为止,我感觉很棒,我尽量保持一周5次的频率,早上起床以及训练过后。
我发现我的精神状态在这段时间里有了很大的改善,身体恢复的也很快。就肌肉围度而言,目前为止并没有明显的效果,但这也要因人而异,其他人可能会有很显著的效果。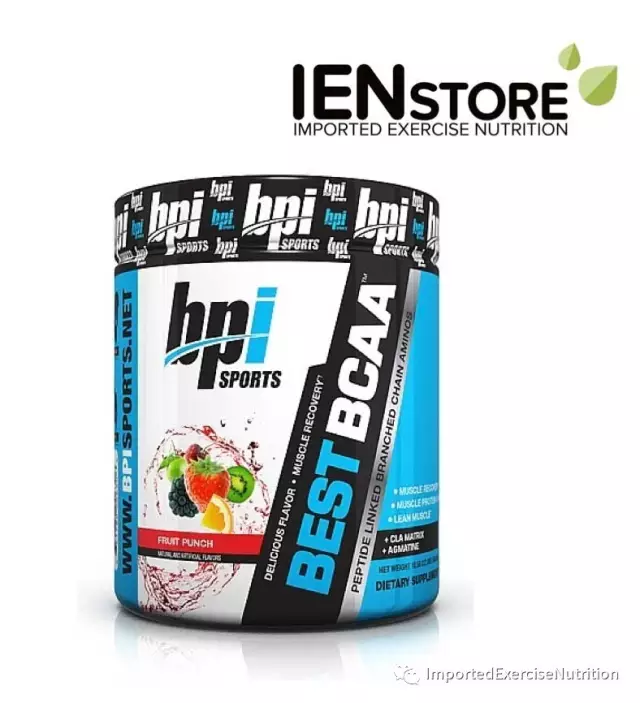 To conclude, some of the studies which this article is based on follow a procedure called cold water immersion, in which they have asked participants to sit in a temperature-controlled baths. Not only that, but there are too many factors that could affect muscle building to actually consider those research papers as a final answer.
所以结论是,这些文章中的研究基本上都遵循冷水浸洗缩率,他们让参与者坐在一个可控温度的浴缸里。不仅如此,要是将这些研究结果视为最终答案的话,还要考虑很多能够影响肌肉增长的因素的。
Tim Ferriss noticed after writing his book, Tools of Titans, a lot of successful people he had interviewed take cold showers everyday. So give it a try. It will definitely wake you up. You'll definitely find it so hard to breath at first, but a couple of minutes afterwards, everything would be over but the good of these icy water drops that had just hit your body.
蒂姆费瑞斯在写完《巨人们的工具》这本书之后发现,他采访的许多成功人士每天都有洗凉水澡的习惯。所以,尝试一下,绝对会让你大开眼界。开始的时候,你会发现甚至很难呼吸,但是经过一段时间之后,你会将这一切抛之脑后,冷水澡能带来的好处也随之而来。
Scan the QR code to follow IENstore on WeChat.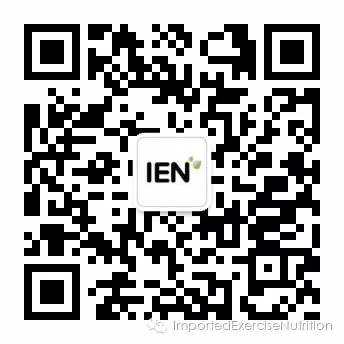 Written by Tariq Haiga