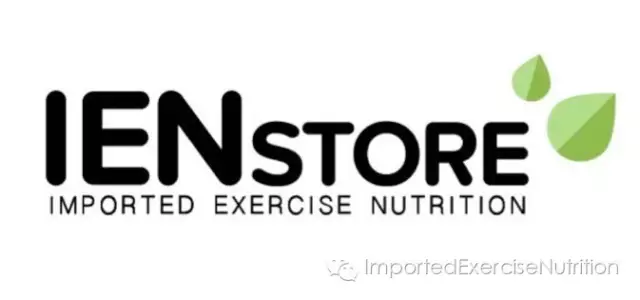 IENstore met with the Swedish Personal Trainer Jesper who will be one of the participants in KO-6. These are Jesper's own words about his preparations and expectations for the upcoming fight.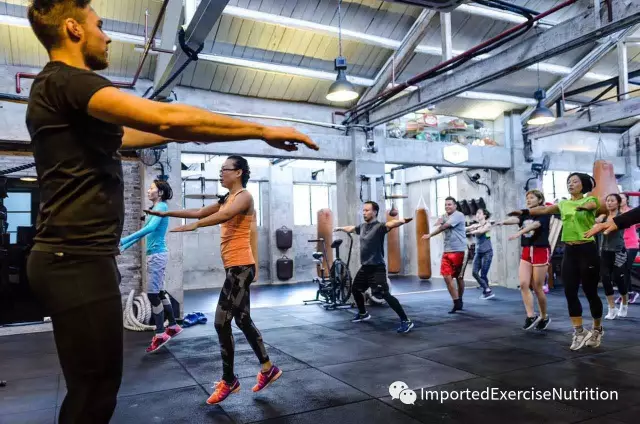 My name is Jesper Öberg Saglind and I'm a personal trainer and fitness coach at Aboro Academy. I started my journey to become a personal trainer when I moved to Shanghai 2 ½ years ago, and now I have been with the Aboro Academy for about 18 months.
How come that you signed up for Knock Out?
Boxing have always been an interest of mine ever since I watched the first Rocky movie, but it was first when I joined Aboro Academy that I got introduced to it fo rreal.
I decided to participate in the Knock Out because it helps to push myself harder in my training than I would do on my own. The Aboro community holds you accountable not just to yourself, but also your teammates that are participating in the Knock Out.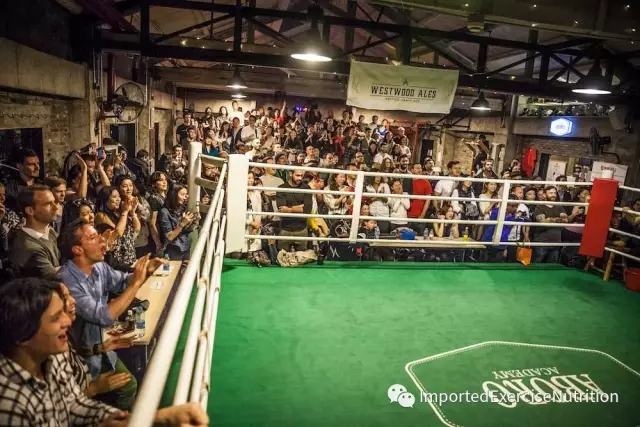 I was picked to fight in the event about 3 weeks ago and I feel very motivated, and a bit nervous. But at the same time that nervousness translates into hard work. When I heard the news that I was picked I immediately shifted into sixth gear. My training consists of 9 sessions per week, 3 of those are boxing sessions, and 2 are strength and conditioning classes. Then you do 4 cardio sessions on your own.
Besides the training, there are lots of stuff that must be aligned with your end goal.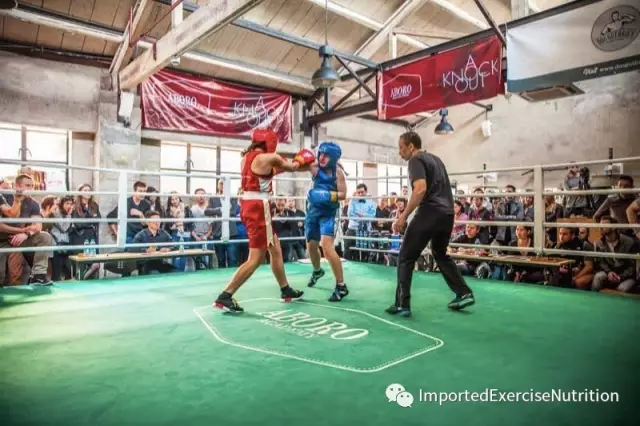 What do you eat to prepare for the fight?

The K-O 6 will be held on April 2nd and by that time my goal is to be at 82-83 kilos I'm currently at 86 kilos. I went to Sweden and 1.5 months ago and when I got back, I was at my all-time heaviest (91.3 kilos).
When it comes to dieting, it´s all about making healthier choices with your end goal in mind. I use supplements such as multivitamins and omega 3 I also drink a protein shake after a workout session and a protein bar if I´m going to the gym and need some extra energy.
IENstore wants to thank Jesper that he took the time to talk to us and we wish him good luck in his upcoming fight!
IENstore is a proud sponsor & partner to Aboro Academy and Knock Out 6. IENstore will be at Knock Out 6 and offering a special deal to all the visitors. 
Scan the QR code to follow IENstore and to open the online store.