Meet Michele Aboro, 7-time world champion and co-founder of the gym Aboro Academy
IENstore met Michele for an open and friendly conversation about her daily life and her upcoming event "Knock Out" – which will be held for the sixth time after big success previous years.
My name is Michele Aboro. I was born in London, England in 1967 and I started with kickboxing at the age of 15. At 16 I went on to compete and when I later decided to retire from kickboxing in 1994 I was as a former 2-time K-1 champion as well as a Muay Thai champion. In 1995 I went to Germany where I competed in boxing. Boxing was something I always wanted to do. Boxing for women wasn't permitted in England until 1996 so I took up the next best thing which was kickboxing. I retired from boxing as a 2-time world champion.
After my career, I came to Shanghai to visit my friend Yilan who is now my partner and co-founder of Aboro. When I came here I was looking for somewhere to train and I couldn't find what I wanted so I said to her (Yilan) "What would you think about opening a gym here?" I saw an opening in the market because there were no really good gyms around.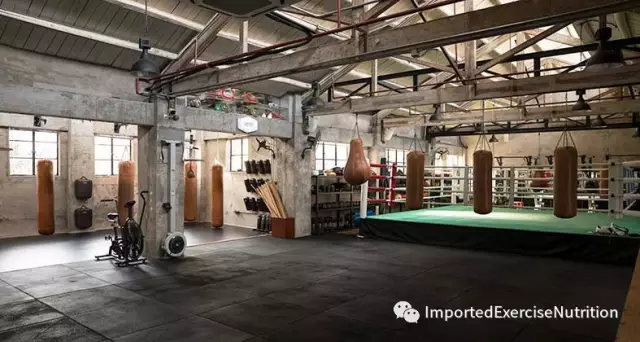 For me Aboro is not just a fighting gym. We have also have fitness and yoga classes. It's really a place in which everybody is welcome. It doesn´t matter who you are, where you're from, what your fitness level is, or what you're aspiring to be. We try to make it welcoming to everyone so nobody feels out of place, nobody feels that it's not for them, or they leave because of a bad feeling they got. And for me that is very much something thatI really try to engrain in Aboro, because growing up I was always a very corky kind of person I was very "boyish". I was always fighting to find my way and places where I could be accepted and feel at home. That's what I´m trying togive back.
Being a gym owner and a former top athlete, I certainly must keep in shape myself. I'm a representative of a healthy lifestyle which is both about a healthy food and regular exercise. I have always had a balanced diet and have tried to stay away from empty calories. If you come in to the gym before 8'o clock in the morning you will find me punching the bag or doing some other kind of workout.
Knock Out is an event that we will run for the sixth time. This has been a great success in previous years. This year it will be held on April 2nd. Knock Out is the ending of a 12-week program. It is a progressive program, people can sign up for that program and within that 12 weeks we get 8 of those people into a fightready mode so they can step in to the ring and compete at a good level. It's a "brawling training regime" for a total of 12 weeks. People who join need to do 9 classes a week, by the end of the 12 week program they are ready to get into the ring and really show what boxing is about.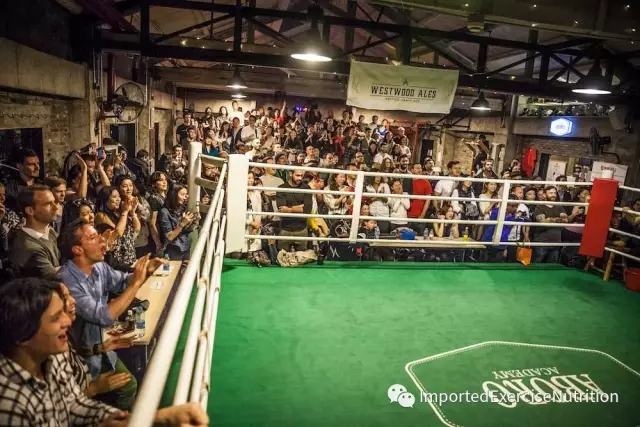 To arrange the Knock Out our members rally together to support the Aboro Foundation. Everybody works for free on that day as volunteers and some of the vendors donate a % of their income from the day to A Knock.  With the Aboro Foundation we can give back to the community in which we live in.
IENstore is a proud sponsor & partner to Aboro Academy and Knock Out 6. IENstore will be at Knock Out 6 and offer a special deal to all the visitors. 
Fighters need protein, scan the QR code to folllow IENstore and to open the store there you can find all of our products and special deals.