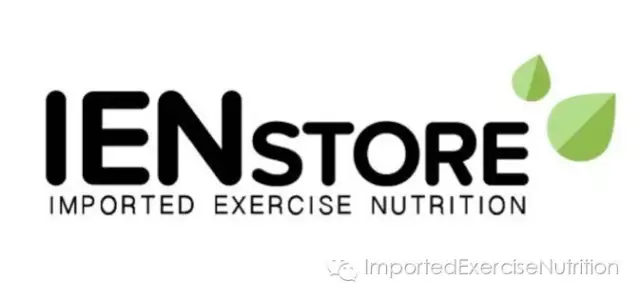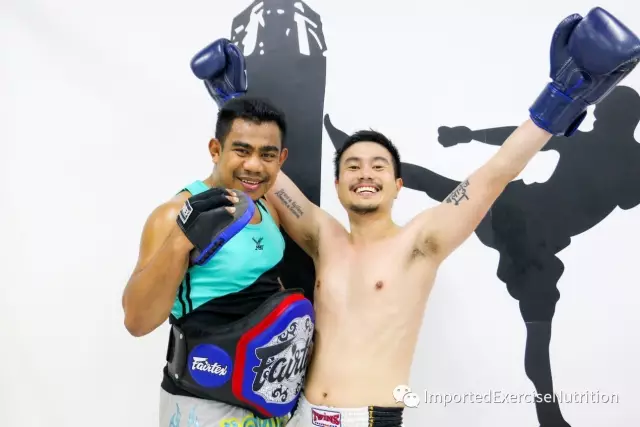 In less than 2 months Shanghai will host the Animal Fighting Club at the Pearl on the 1 of July. IENstore are proudly sponsoring the event and have partnered with gre3n, a coconut based nutrition and health care brand. We sat down with the founder of gre3n, Thames, who will also be making his amateur debut at the MMA event in July.
The Thai born entrepreneur and healthy lifestyle ambassador, hastily finished his protein bar before introducing himself and speaking a little about his past.
Thames' interesting past started with some success in working for a Thai beverage company, so much so that he left to pursue his own business venture. However, importing goods from China to sell on the Thai market didn't go to plan, a novice in the world of business, Thames speaks of 'getting too cocky' after leaving his old job.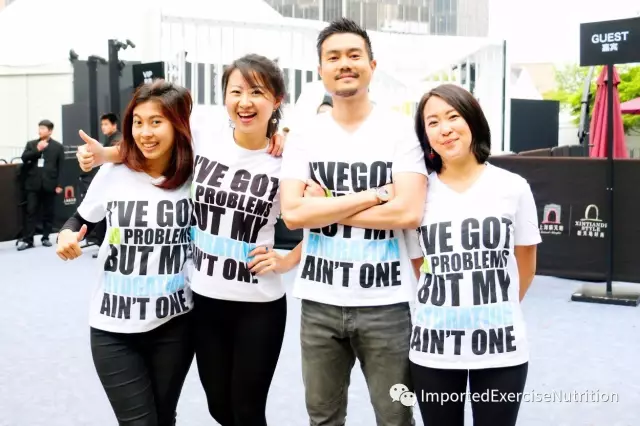 Thames' entrepreneurial drive lived on: "I sold my assets and moved to China, I spent the first 2 years trying to find out who I really am." He overcame his adversity when he was approached by an American friend asking for his help in starting a Coconut water business. Never being one to shy away from a challenge, Thames responded "Hell yeah! I'm from Thailand".
"After a few weeks, one of my partners left due to financial difficulties, 2 others soon followed after an argument, myself and 1 other guy were left, and then gre3n was born". The team grew to 8 people soon after, "imagine a team of 8 people that have no business experience at all… it's not going to go well, right? A year later we were back down to 2".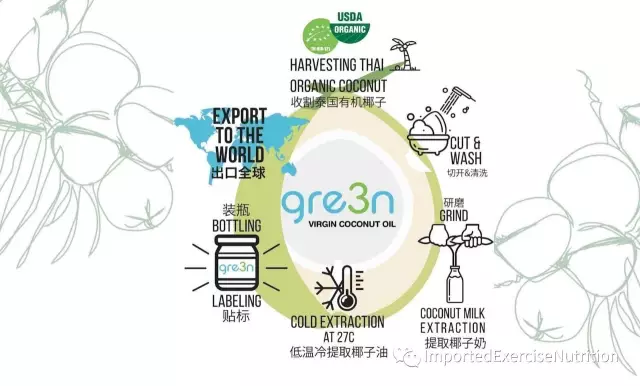 Thames and his employee, Angela, powered through for the next 6 months, keeping the brand alive. This persistence was rewarded when a new group of investors believed in the project and were able to give gre3n the financial backing they deserved. Thames and Angela, now a partner at gre3n, believe in the continuous and sustainable growth of the company, backed by the right investors and a strong team around them that keeps growing, the company looks to continue its success without compromising on its founding values.
Thames speaks of starting gre3n because of money, "during the first 2 years, I got lost quite a lot. I asked myself, why am I doing this? Every day was a struggle. Things changed when I decided to follow my passion rather than money. My passion of wanting to make people healthy, which in turn makes people happier". The look and feel of gre3n products breed happiness. The packaging's smooth exterior and classy design give off a positive aura, putting Thames' happy attitude at the forefront of the product.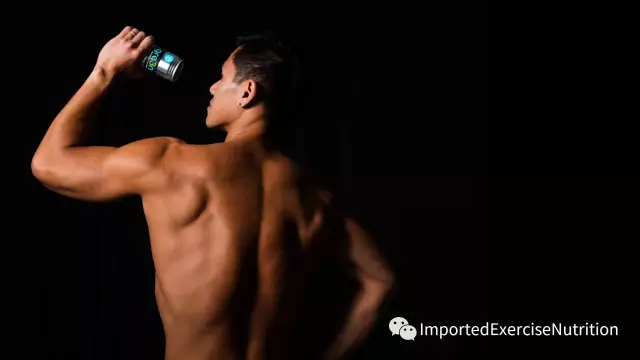 Thames will need to balance running his company whilst also preparing for his upcoming Muay Thai fight in July. "I am trying to do a good deed with gre3n, but to do business sometimes you need a winning mentality which I don't have, I just want to help".
The grandson of an ex-boxer and prize fighter believed it was in his blood to take the route of fighting, whilst simultaneously helping him gain a winning mentality that would benefit gre3n.
Thames' will to win and fearless attitude is clear for all to see. He will be stepping into the ring for his amateur debut at the AFC event in July after just 3 months since his introduction to Muay Thai. "I spend most training sessions sparring, I have a mentality of not being afraid to get hit, so I took the fight".  A novice to the sport as he once was to the world of business, Thames will demonstrate his resilience in order to succeed.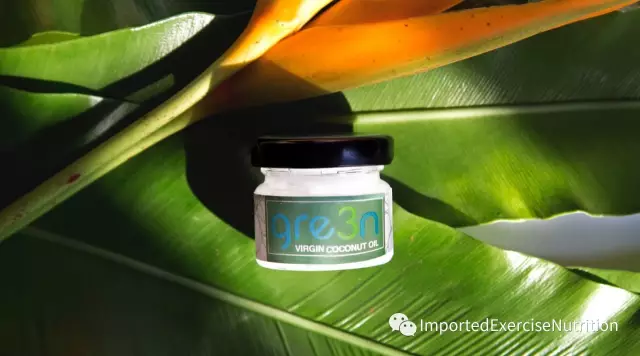 Whilst speaking to Thames his resilience and determination came through. This explained the eventual success of gre3n and his daring dive into Muay Thai. Matched with this, his personality, humble, calm and classy, shines through the products that gre3n sell.
IEN would like to wish Thames the greatest of luck for his upcoming fight. gre3n's Virgin Coconut Oil is now available on IENstore.com, so check it out and tell us what you think.