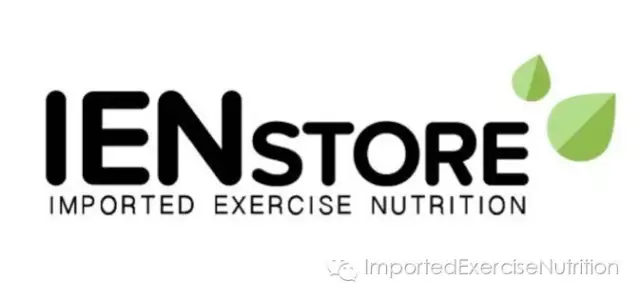 At a gritty, grassroots gym in northern Shanghai I meet with co-founder of the AFC event, to be hosted on the 1st of July, Kyle Rozewski.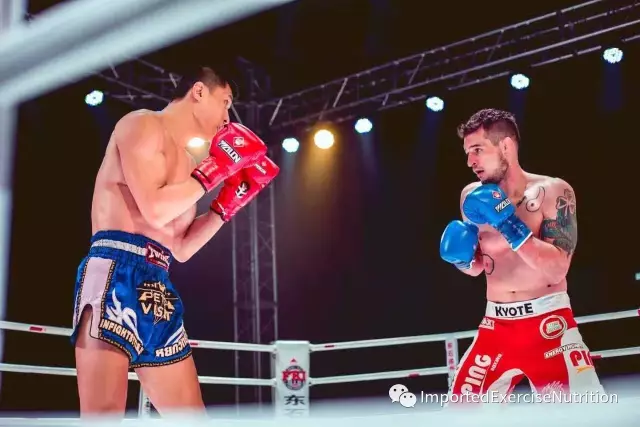 The former music teacher from small town Attica, where there is a higher chance of bumping into a cow than a human, got into MMA after his friend used the sport as an escape following his divorce and convinced Kyle to join. Kyle started wrestling at the age of 4, now a black belt in karate, Kyle's motivation to join stemmed from his nostalgia of the comradery attached with sports teams.
Kyle's debut did not go to plan, the bout ended in just 55 seconds. "There was no way I was stopping. I was so excited to do it that it made me so embarrassed when I came home, that it couldn't end that way, I put too much time into it."
Speaking on his early influences, Kyle speaks highly of Nick Diaz's attitude and fighting style, yet it was a Forest Griffin fight that spurred him to continue fighting. "The fight between Stephan Bonnar v Forrest Griffin for the finale of the first season of TUF, really made me want to continue fighting, both fighters could have got knocked down like 10 times." It was this enthralling and engaging encounter that kept the fire in the belly alive.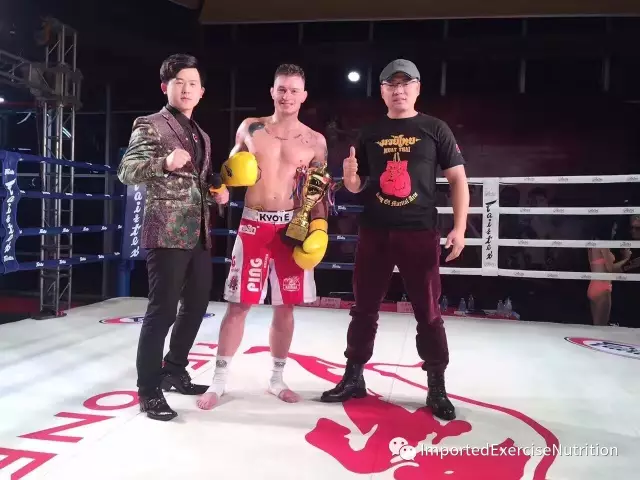 It was through UFC's The Ultimate Fighter (TUF) that Kyle initially thought his career path would take: "I thought I would start out through TUF, after I got 3 professional wins, but after my 3rd win, I got the offer from China and as I left, the UFC introduced the 145lbs division". Although unfortunate to have missed out on the introduction of his weight division, new opportunities arose in the Far East, moving with his partner and fellow MMA fighter, Becca.
Whilst training for an upcoming fight Kyle met his future co-host of the AFC event, Seb. Unfortunate circumstances led the two apart, not seeing each other for a year and a half. "I then started coaching at a different gym and he was there, we started training together and ended up doing a commercial together, since then we've been very close friends" Kyle follows this with a couple of sarcastic expletives aimed at Seb, ones which you may direct towards a referee.
Just 2 months ago Seb approached Kyle with the idea of starting AFC, Kyle, agreed with little hesitation. Both fighters have experienced how fighters have been exploited and together, with their fearless attitude, aim to put on a show for the fans and fighters alike. "I get to pay these guys who are trying so hard and working for nothing, giving over money to those who deserve it makes me feel good. I don't want my fighters to go off into unknown small cities fighting and coming home and only having an injury to show for it."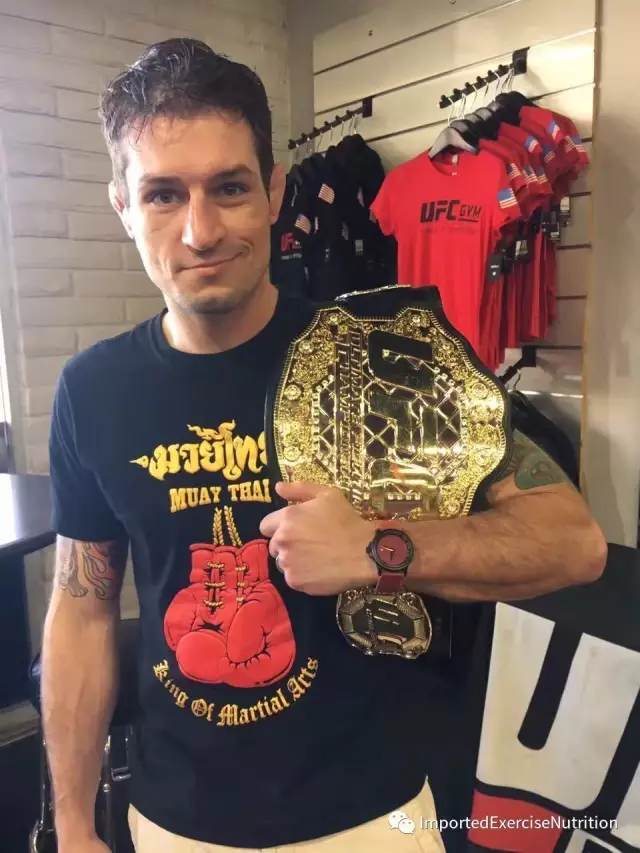 Kyle knows all too well the struggle foreign MMA fighters face in China. The upcoming fight will be his first MMA fight in 10 months due to the difficulty in finding an opponent. "After I started winning a few, my demand fell, the local promoters don't want to risk their hometown heroes."
In that time, Kyle has been keeping active in Kick boxing and boxing, acquiring many battle scars on the way. "I went 6-0 last year until December and then I lost a kick boxing fight to kick boxers who are just better than me, I'm a mixed martial artist."
Fortunately, Kyle will be fighting as the co-main event at AFC on July the 1st. His opponent will be no walkover, boasting a record of 12-0. However, Kyle remains confident: "I don't think there is anybody in my weight class, in this country, that can beat me in the cage." This bout will be contested at 70kg, which suits Kyle as this is his natural weight, allowing him to forgo the dreaded weight cut. He speaks of his past experiences in cutting weight: "I agreed to a fight on a Wednesday night, the fight was on Saturday, and I had 19 pounds to lose, I had a cast when I went to America after breaking my hand, so I couldn't train, but we needed the money. I lost the first 11lbs in a bath tub, then the rest on a sleeper train to the event, most of the weight I cut was just from dehydration."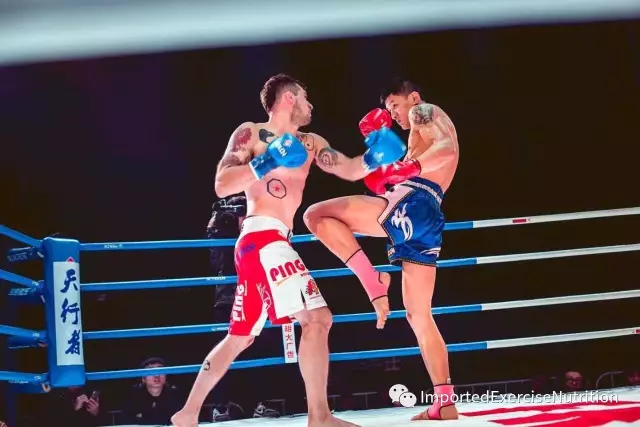 Weight cuts can often be so exhausting for fighters, "you don't get paid to fight now, you get paid to make weight". When Kyle has more time to cut weight, his sweet tooth does not help him: "I have a sweet tooth, so I never used to be good at cutting weight. The one thing I improved in was not eating late at night when my metabolism slows down. As a tip to cutting weight without losing strength, I suggest to cut out salts, dairy and sugar, or at least 'try' to cut sugar"
Coming to the closing stage of his fighting career, Kyle speaks of his ambitions: "When I started my goal was success and fame, the main egotistical reason anybody starts for, now I'm getting old, it's all for family, how to support them, how to pay the bills. I want to be a dad and I want to keep my wife happy." Kyle's personality oozes selflessness, putting a lot of time into others, be it his wife or fighters.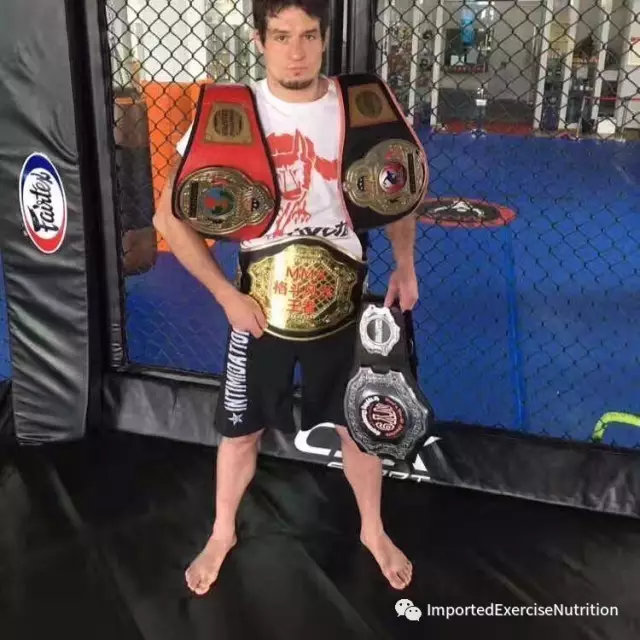 His coaching career may have to take up most of his time soon, with some of his fighters looking to make it to the big time with Kyle's guidance: "they have to be established here first. That's why I'm doing the event, to gain some exposure for my fighters, and if they make it to the second round, that's when they will know if they want to do this." The passion for the sport is clear for all to see, using his previous experience, Kyle hopes to give his fighters a better route than the one he took. It is evident that his fighters look up to him with great respect, rather than a mentor, his fighters look up to him as an older brother.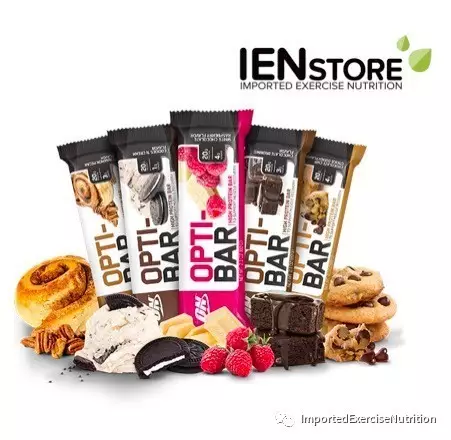 At the end of the interview it is clear to see why his fighters hold him in such high regard. You get the impression that Kyle wants more for his fighters than he does for himself. Although don't let his caring attitude fool you, once in the ring on the 1st of July, he plans to engage in a stand up fight with his opponent, before using his wrestling pedigree to initiate a take down before ending the fight in a submission. The fighters on the card and the whole event looks to be an entertaining one. Get yourselves down to support these IEN athletes at AFC, and you will be in for a great show!
Scan the Qr code to follow IENstore and to visit our online store.